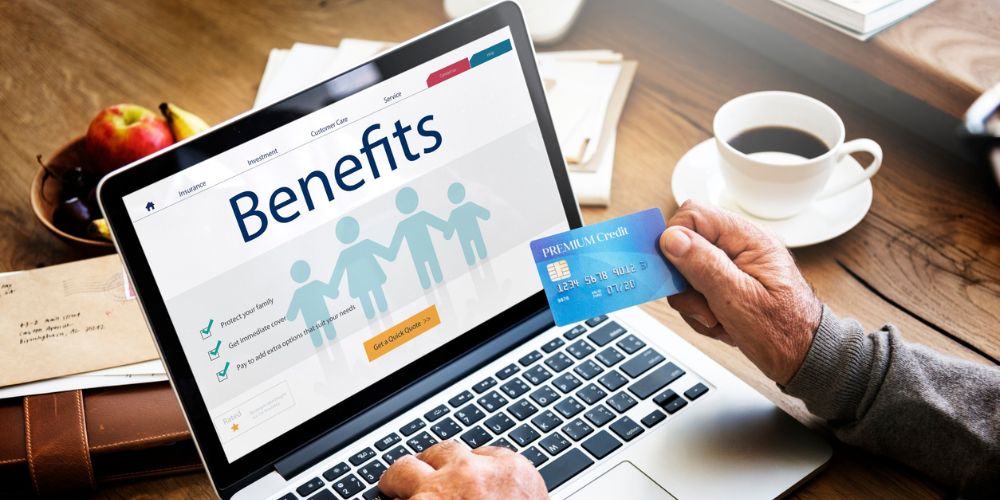 Learn More.
• Why you should consider emerging and attractive benefits, including reproductive coverage and paid parental leave.
• Review your benefits package from looking at the totality of the employee, and offer physical, financial, mental benefits, and more.
• How EAP programs are advancing and why you should make sure yours is still competitive.
• Why skills and training development are crucial to your offerings.
• How what you offer will increase your retention rates if done right.
• Strategies to combat rising health-care and pharmaceutical costs.
• New governance and how that impacts you. Learn More.